Native American Owned & Operated!
My husband is in the
https://celebrexdrug.com/
now. I refuse the typical habit pain pills. Celebrex helped me a lot, I did not have a crying breakdown from the pain, since I started it!
Pow Wow Trading Post in Page, Arizona, which borders the Navajo reservation, has served the local Native Americans since first opening in 1977. It has also blessed us with a tremendous variety of jewelry, and art from the local vendors, and artistans. Our mission is to bring to you, our customer, authentic native American pieces. You have our guarantee.
Welcome to our site, hope you enjoy it, and if you are ever in our area, we would love for you to stop in and visit us!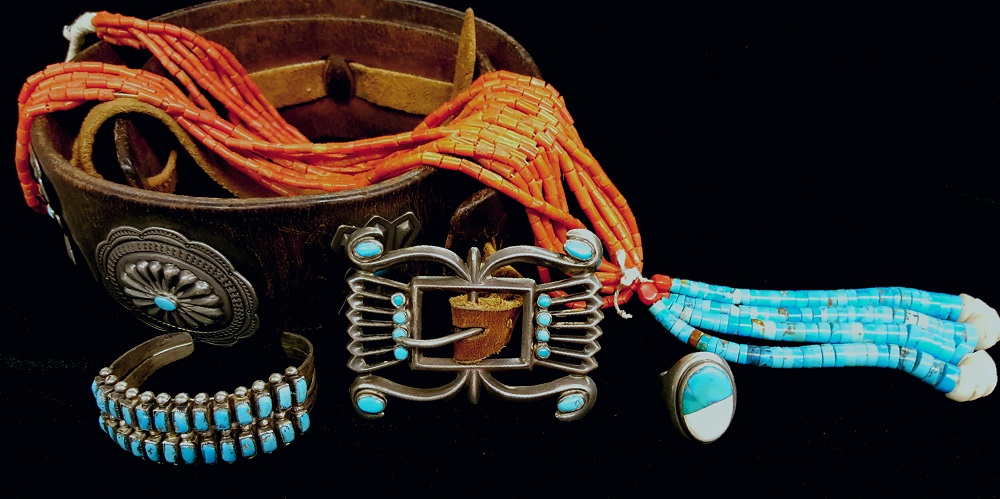 This Month's feature product is two paintings by Leroy Little, Navajo painter. In 2002 he passed away at the age of 54. These original paintings are priced at $6700.00 each USD.